Outsource to the Philippines
Build your
Customer Service
Contact Sales


Learn About Staff Virtual
How We Build Growth Teams
Outsourcing to the Philippines is easy with us. First, we learn about your company's manpower needs, and the repetitive tasks that need done. Once we know the size of your team and skills required we'll begin recruiting and interviewing candidates. Once hired your teams works from our modern offices - under our direct supervision.
We learn your processes and manpower needs
Our Recruiters begin building your team
Team is rapidly trained and on-boarded
Team grows to perform additional processes
Eric Howard
"The cost savings of Staff Virtual is very dramatic, although I would say it's not the primary reason. The primary reason we use them is for the quality of the people we get. However, the cost savings are obvious on paper and easy to justify…I think Staff Virtual works very well for any fast growing company that is looking to expand their core services"
Mirza Juddani
"Staff Virtual removed the difficulties of setting up our own company in the Philippines so we can basically concentrate on growing our business. Today, we don't have to worry about payroll, we don't have to worry about the legals, we don't have to worry about hiring and firing. Everything is looked after by Staff Virtual"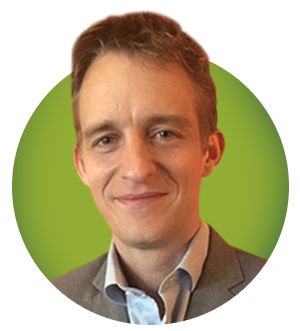 Max Armbruster
"One of the things I tell Hong Kong entrepreneurs is that we really should take advantage of this great resource. In the Philippines we can double or triple our team for less than half the cost than it would be here in Hong Kong…to be able to count on Staff Virtual to shorten that to a few days and get a team up and started, it was just the smart thing to do"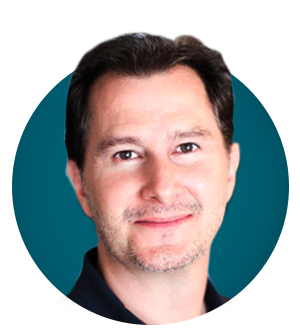 Buckley Barlow
"We know good training when we see it. And that is why we went with Staff Virtual…and what's more important, is its an on-going thing. They're constantly refreshing the skill sets of the staff that they have onboard….that told me right then and there that Staff Virtual is so far ahead of the curve when it comes to remote staffing in the Philippines"